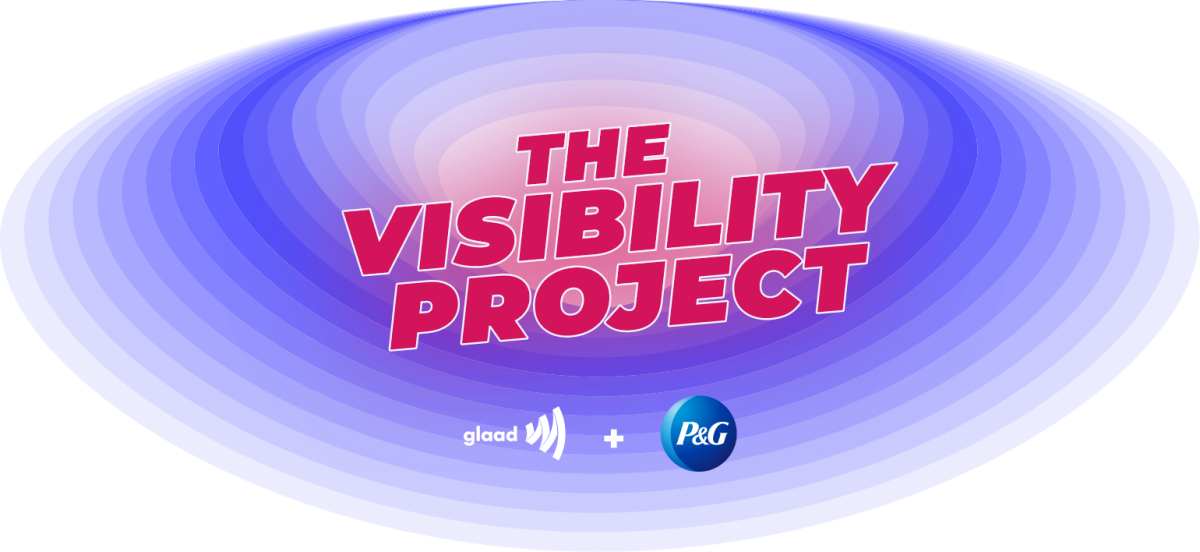 VISIBILITY MATTERS.
Across the media landscape, LGBTQ inclusion is expanding every day, but not in advertising. A recent study found that only 1.8% of characters in ads at the Cannes Lions festival were LGBTQ. Research conducted in partnership with Procter & Gamble and GLAAD, the world's largest lesbian, gay bisexual, transgender and queer (LGBTQ) media advocacy organization shows that advertising executives have a strong need for tools, resources, and best practices around LGBTQ inclusion that eliminates concerns about backlash from the community when they miss the mark and that creates a pathway forward for more LGBTQ inclusion.

That's why GLAAD and P&G are launching… a new campaign to drive and to sustain LGBTQ inclusion in advertising and marketing, harnessing the power to accelerate LGBTQ acceptance so business can be a true force for good.

As part of the launch of The Visibility Project, P&G and GLAAD also announced findings from the "LGBTQ Inclusion in Advertising and Media, Advertiser and Agency Perspectives" study. The study is based on responses from 200 marketing and advertising executives about LGBTQ inclusion in advertising. Read the findings here. "While there is broad understanding of the fact that inclusion of authentic LGBTQ representation in advertising promotes positive social change, we first must transform corporate cultures and secure commitments from top management to create meaningful inclusion,"

GLAAD President & CEO
Sarah Kate Ellis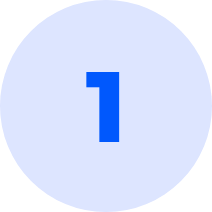 Access to GLAAD's current research including:
GLAAD's Accelerating Acceptance
GLAAD's LGBTQ Inclusion in Advertising & Media
GLAAD's Accelerating LGBTQ Representation in Advertising: The Perspective of Marketing & Agency Executives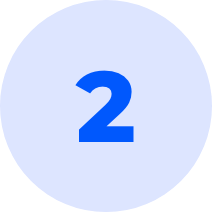 Opportunities to work with expert subject matter leaders of the GLAAD Media Institute will capabilities and resources, including:
Custom research development and execution
Access to proprietary data and analytics for customer insights
Advertising content development and review
Script and video reviews with feedback and notes
Casting assistance
Marketing and promotion planning
Customer and distribution alignment
Corporate culture management
Access to GLAAD's expert voices and professional referrals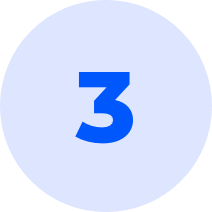 Visibility and exposure for your brand and agency:
Brand and Agency logo listed on website
Brand and Agency promotional mention in all relevant press materials and marketing communications
Invitation for brand, advertisers, and agency teams to relevant Visibility Project events, programs and opportunities including the Wednesday, May 19th CMO Summit
A quarterly newsletter featuring industry updates, insights, and news

Membership is open to all brands, agencies, and advertising data research organizations in the continental U.S.

To learn more about The Visibility Project, the GLAAD Media Institute and how to access tools and techniques that will enhance your advertising business while becoming a force for good, please submit your information below. A GLAAD Media Institute Representative will contact your shortly.